Our philosophy
Ethics
Ethics are always before any picture. Always Nature First. 
All my photographic work is made in natural conditions without manipulation of the animals. 
I won't offer you a stage session, we will work in the jungle, taking advantage of every creature we find. Working this way you will learn how to overcome the difficulties of every situation to get the best possible result, without interfering so much with animal life.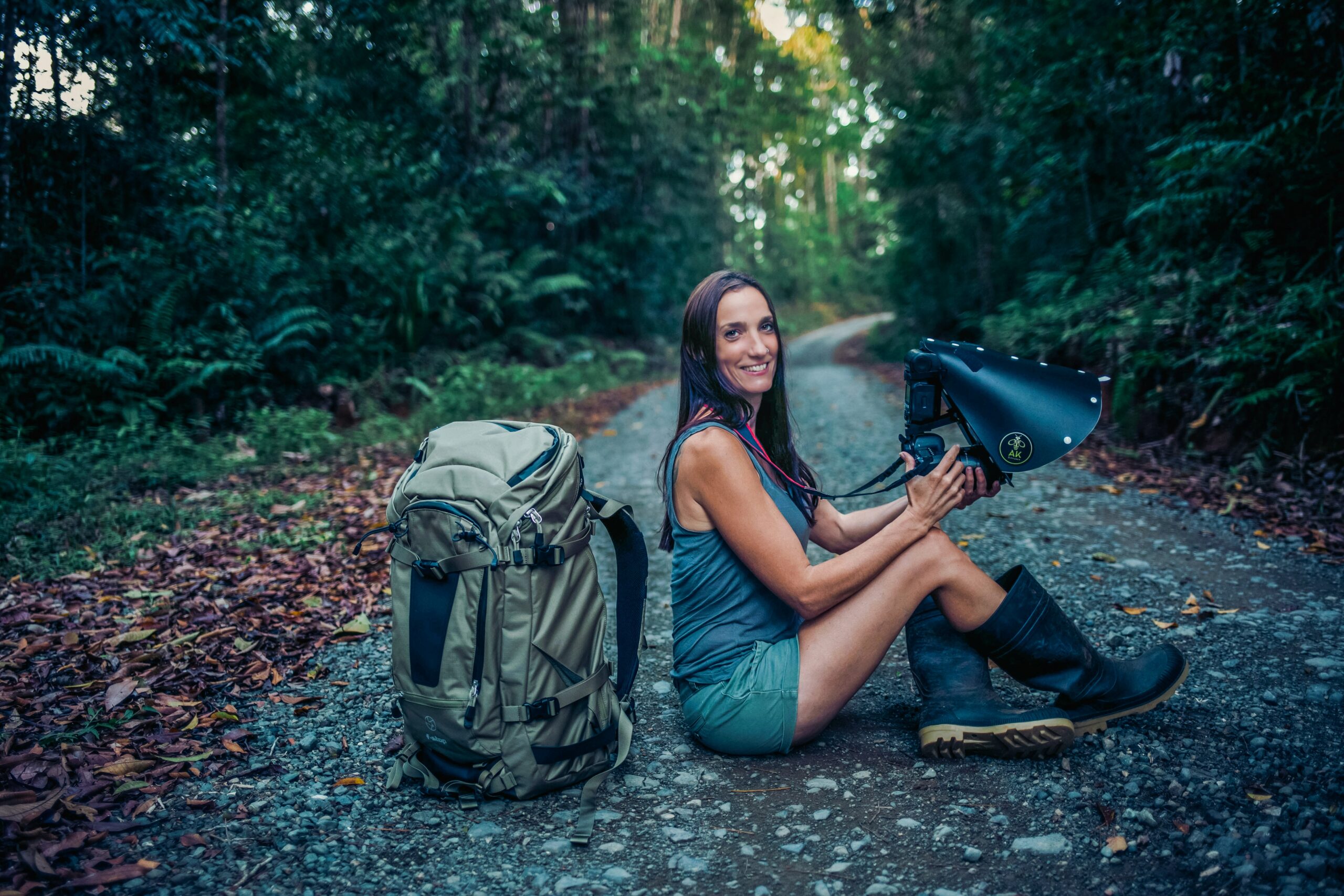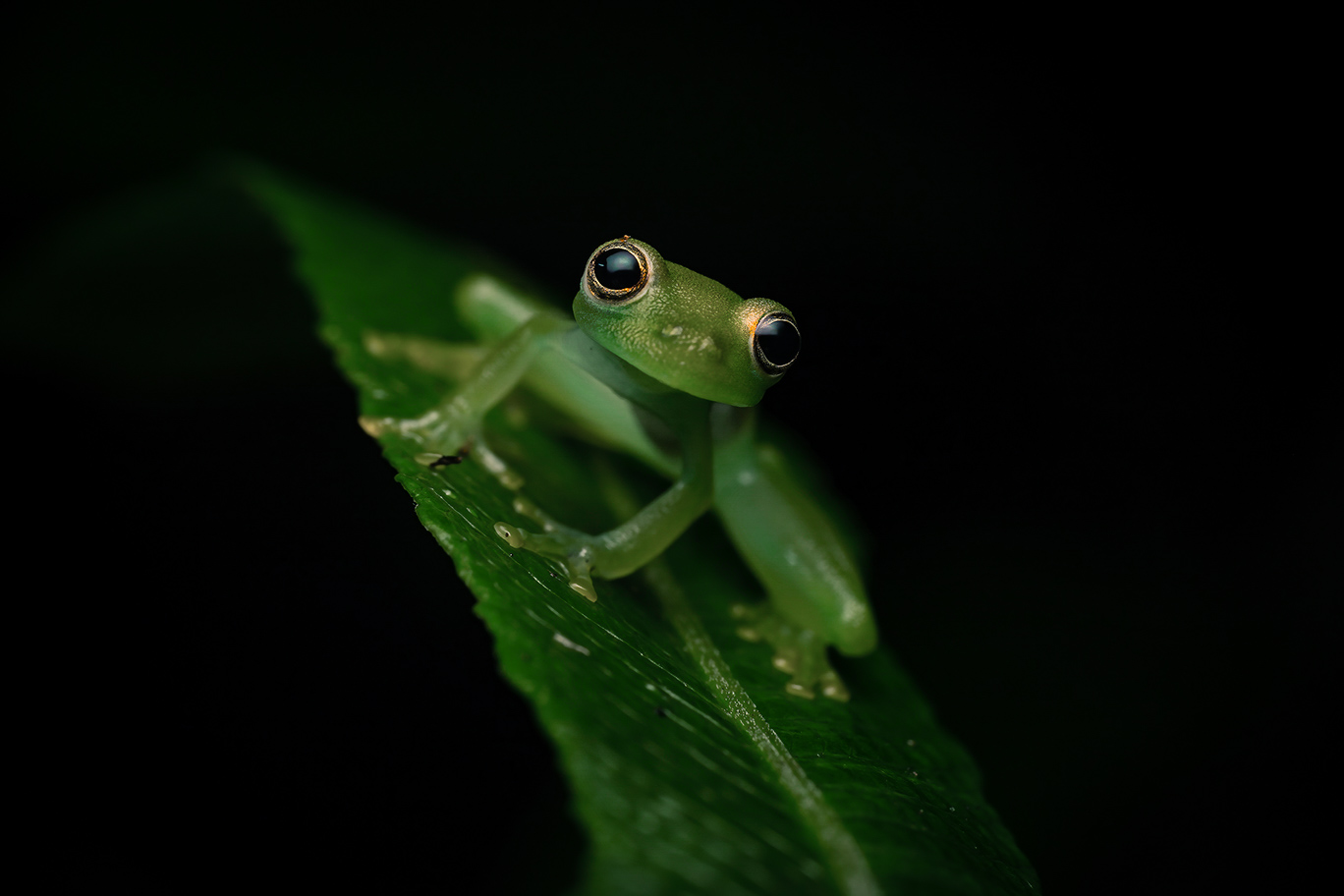 Small groups
Reducing the group size in wildlife tours can lead to a more enjoyable, safer, and environmentally friendly experience for both clients and wildlife.
A smaller group means a smaller environmental impact and allows us to give you a more personalized experience. A smaller group can increase the chances of spotting wildlife and reduce the disturbance to the animals.
Ethical Photography
For us, Nature is always first. We will capture beautiful and real situations in the natural world
Real experience in the jungle
You will get real expeditions in the jungle, not stage sessions
Photography Mentoring
We will assist and teach you with all we know to help you improve your skills
Learn about the forest 
We will teach you all about the creatures we find so you will love even more the forest and the living beings you will portrait
Help Conservation Projects and Local Communities
We are going to visit and explore local projects that protect the forest